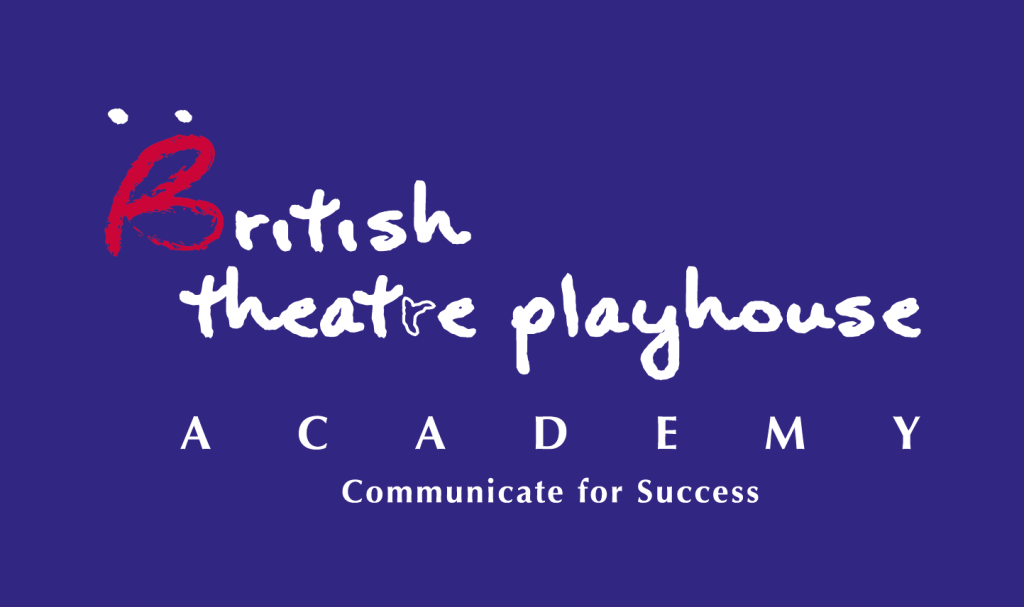 British Theatre Playhouse Academy
Learn the Art of Online Communication with Robin Kermode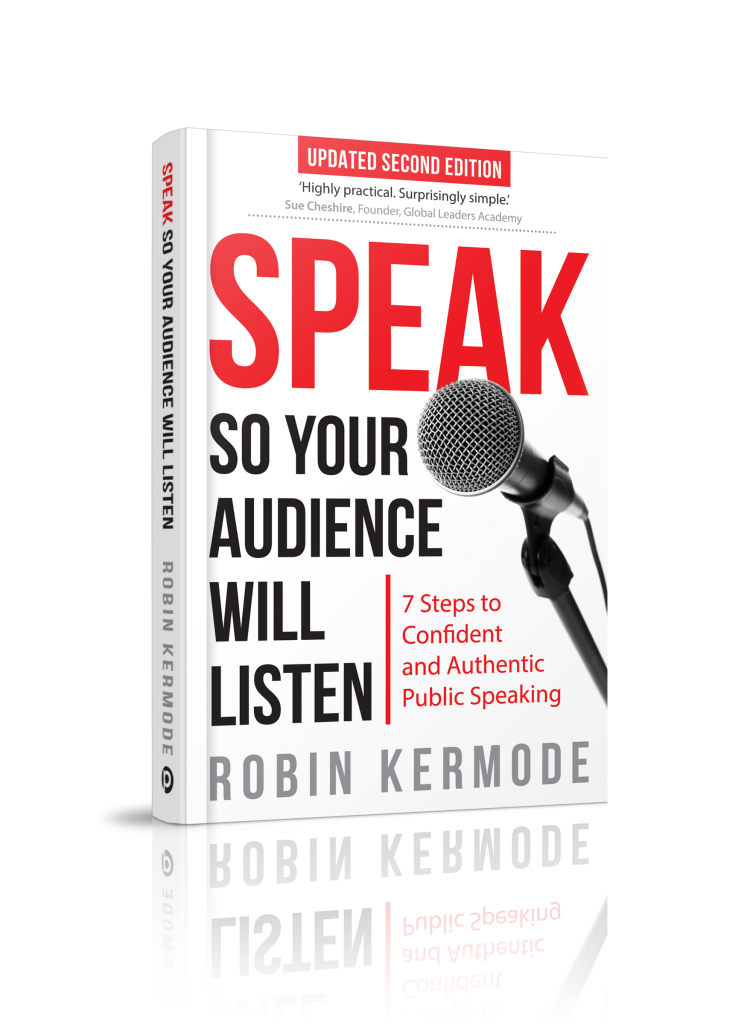 "The Key to Video Conferencing is to for us to be even more 'human' than normal. Our voice and image are both digitised and pixelated in this very technical medium. We have to make sure that our voice, body language, and the words we say are kind and deeply 'human' so that despite the technology, we come across as a warm, open human being wanting to connect with other human beings. That is how we make a connection to build"

Robin Kermode
The British Theatre Playhouse Academy, in partnership with Robin Kermode, will help you to upgrade your online communication, land your message and ace your presentation! Actor, best-selling author, media personality, popular keynote and inspirational speaker. Robin's podcast, The Art of Communication has over 25,000 listeners. He is the leading body language expert for The Guardian, The Telegraph and the Daily Mail. As one of Europe's leading communication coaches, he works globally with senior leaders, politicians and corporate teams. Who better to teach you the art of communication, presentation and video conferencing than Robin Kermode. As an experienced Hollywood actor (The Crown, Iron Lady), he is schooled in the art of public presentation. If you want to learn how to connect with every audience, every time, with impact and influence, the best instructor is an expert in their field.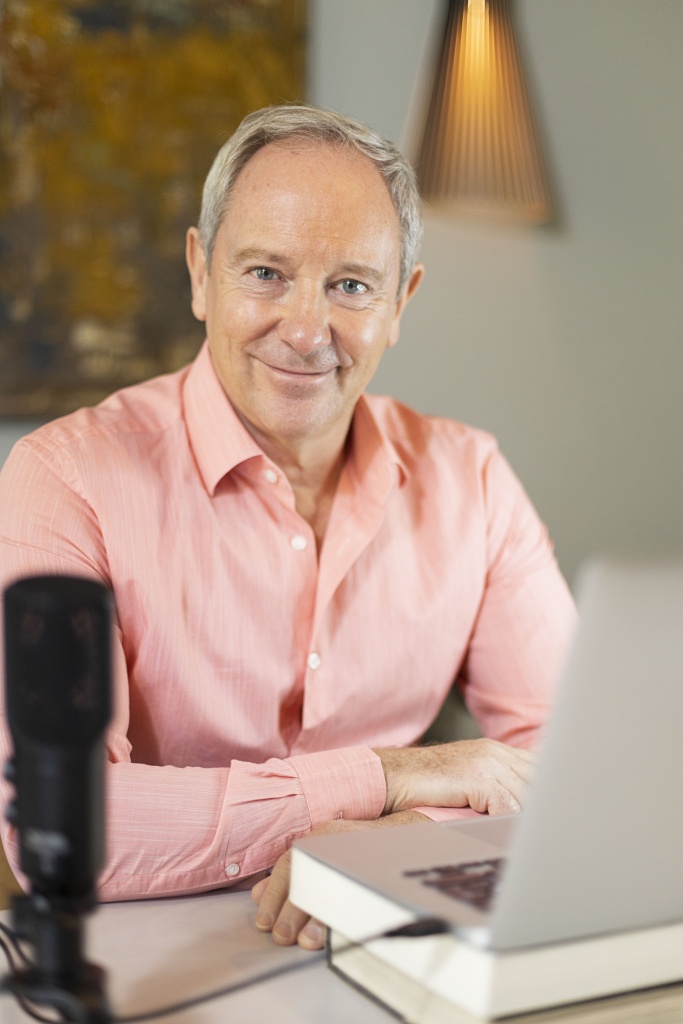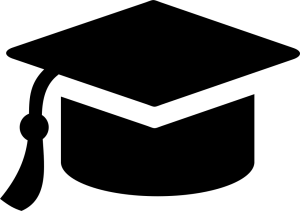 The British Theatre Playhouse Academy is listed in education & learning in the British Chamber of Commerce's Education & Learning Hub. The Chamber works closely with The British Council, H.E. Kara Owen CMG CVO and the team at the British High Commission, and the UK Science and Innovation Network in Singapore to highlight British education excellence both in Singapore and the UK.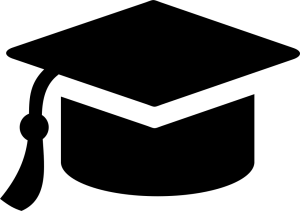 Training Courses for You and Your Company:
Video Conferencing Presentation Masterclass
Special Introductory Fee
Learn how to present online with Robin Kermode
Tuesday, 11th of May, 4 pm to 6 pm
Find the training course on communication that's right for you and your organisation.
For enquiries, contact us to discuss