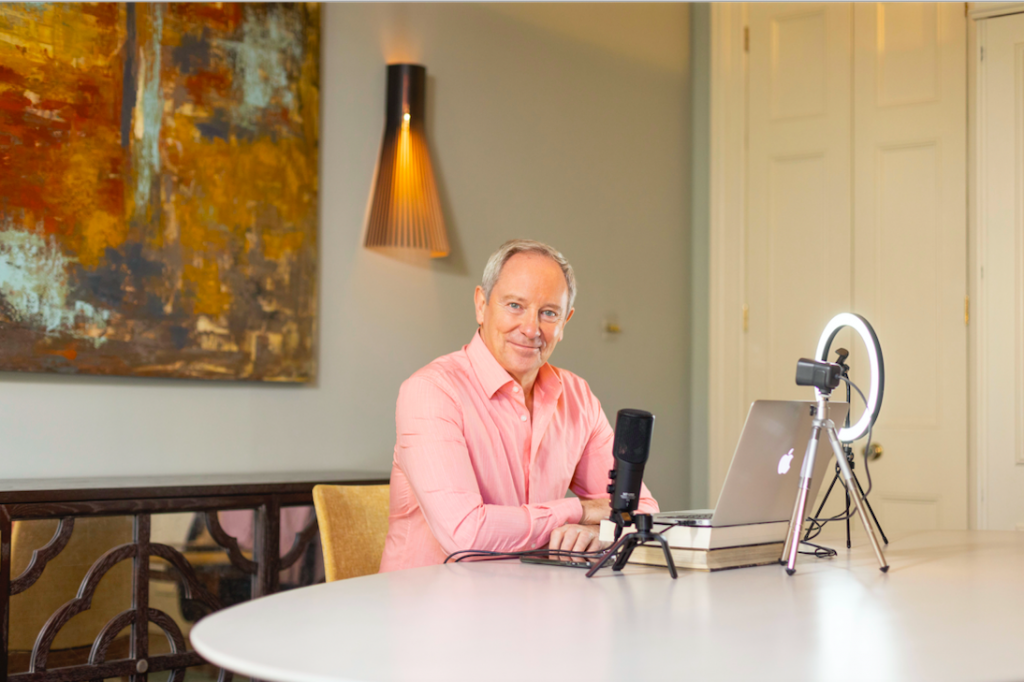 Video Conferencing Presentation Masterclass 11 May 2021. Learn how to present online with Robin Kermode.
Video Conferencing Presentation Masterclass by Robin Kermode on Tuesday, 11th of May, 4 pm to 6 pm (Singapore time).
Special Introductory Fee – $88 per person (admits only one person). Please provide the same registration name for admittance on the 11th of May.
Learn how to present online with Robin Kermode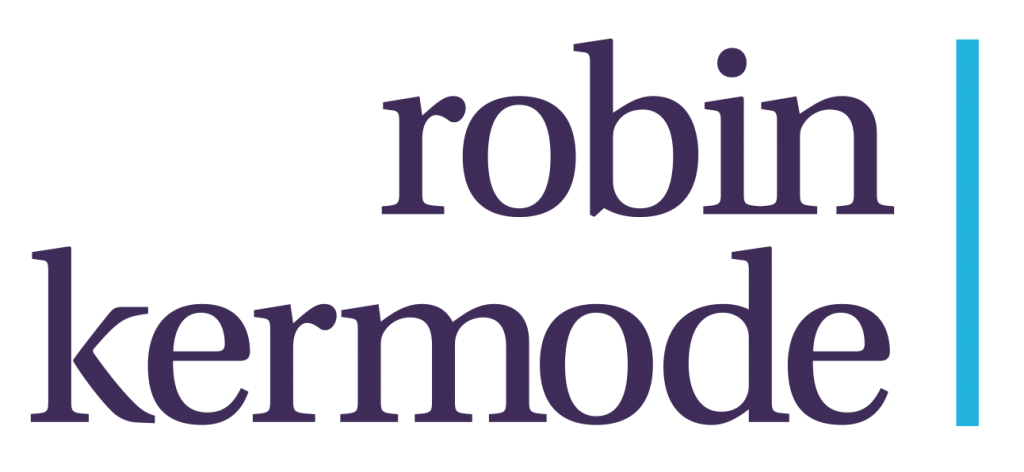 Actor, author, media personality, keynote and inspiration speaker.
Robin Kermode is one of Europe's leading communication coaches.
And turn your Video Conferencing Presentation into Great Success!
A two-hour online, interactive, practical course A presentation should never feel like a presentation. It should feel like a conversation and not a sales pitch. Often, it can feel a bit formal because of nerves, especially when presenting online via video conference. The good news is that we can all learn to be excellent presenters. Whether we are pitching, presenting or persuading, we can connect with every audience, every time. This course is full of practical exercises, which are instantly actionable. The course will be highly effective and fun!
How to prepare yourself, your space and your message
How to manage and end your nerves
How to centre your voice and use your voice well
How to master your body language
How to build your connection and engagement
How to develop your talk, speech, presentation structure
How to power up your PowerPoint
How to listen well
How to transform your communication
How to end the presentation and next steps
Benefits of the Online Course:
You will feel more confident
You will sound more confident
You will look more confident
You will engage every audience
You will structure clear messages
You will present with slides effectively
You will transform your delivery
You will ace every presentation
Please turn your video on during this webinar
Provider: British Theatre Playhouse Academy
Participants register with their e-mail and name upon booking their ticket(s). We will use your name and e-mail address in the billing details unless otherwise advised by the customer. 
Your registered e-mail and name will be used for approval to join the Zoom event on that day
No refund/cancellation policy applies
British Theatre Playhouse Academy will send the Zoom link two days before the course
For customer assistance or inquiry, contact us at academy@britishtheatreplayhouse.com or by phone at +65 6449 4855
A huge thank you to Cecilia Leong-Faulkner from the British Theatre Playhouse and the British Chamber of Commerce for organising the Masterclass in Video Conferencing with Robin Kermode. It was excellent. I think it may be my favourite webinar so far this year. I got lots of learnings and thoroughly enjoyed it. I don't think I have seen so many delegates laughing as much before. Brilliant.

Ellie Rich-Poole, Recruitment Coach, Singapore
Robin hosted a tremendous 'New Normal' session, making it interesting, educational and above all, fun! Two thumbs up!

Robert Appleby, Co-Founder, ADM Capital
Robin is the man for you. If you believe it's not just what you say – but how you say it.

Stephen Mills, Chairman, Schroders Investment Management