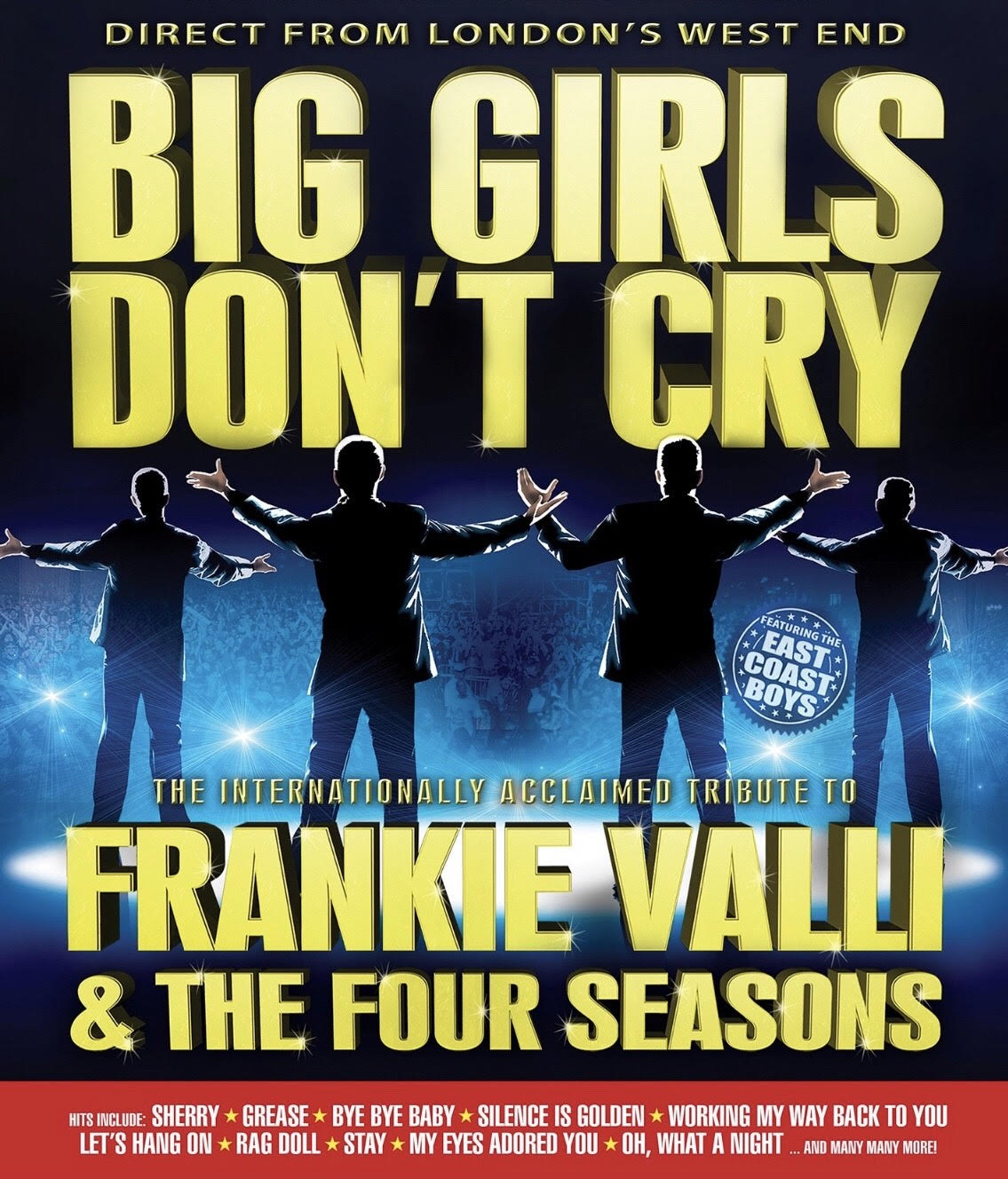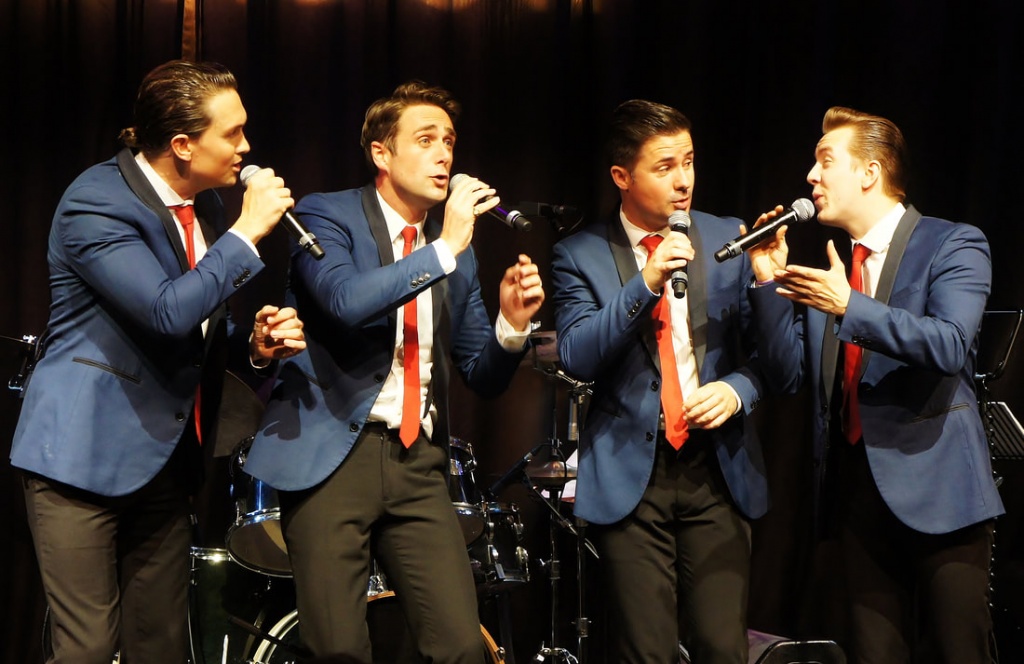 OUR NEXT SHOW
BIG GIRLS DON'T CRY
Inspired by our great experience and success, the internationally acclaimed musical concert from London West End, BIG GIRLS DON'T CRY, will return to Singapore and tour the Asia-Pacific region. Concert promoters and event organisers, please contact us if you are interested in teaming up.
Catch the iconic music that propelled Frankie Valli and The Four Seasons into superstardom!

BIG GIRLS DON'T CRY is a fun, energetic, engaging and pitch-perfect, internationally acclaimed musical tribute to Frankie Valli and The Four Seasons. Frankie Valli and The Four Seasons music was prominent throughout the 60s and 70s, and in recent years, their music has had a resurgence through the award-winning musical, Jersey Boys. With a tightly choreographed performance that features four London's West End performers, the cast will take on the personas of Frankie Valli and The Four Seasons, singing and telling the story, and the audience is wonderfully engaged during the performance. They can sing along, hum, dance and have a good time as they always do with every show that has toured nationally and internationally.
The show has performed many times in London's West End during its 15 years, including at the Lyric Theatre, the Dominion and the Savoy Theatre, and tours the major UK regional theatres, year in and year out.