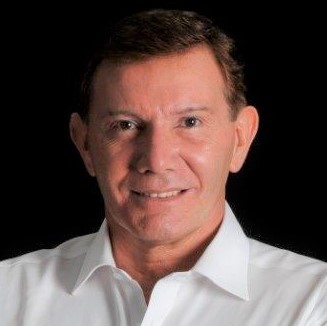 Steve Puckett
Honorary Advisor
Brief info
Steve Puckett is a staunch supporter of the Arts in Singapore and is the immediate Past President of the British Chamber of Commerce where he was a board member for eight years. He is a recognised expert on the Asia business environment, having developed numerous opportunities across the region over the past 25 years, ranging from $ billion country entries for large corporates to small entrepreneurial start-ups.
In Singapore he is a board member of the Charities Aid Foundation - South East Asia and the Lien Aid Foundation and is an advisory board member of Singapore Polytechnic.
He is a Fellow and the immediate past Chairman of the Institution of Chemical Engineers and until the end of the 1990's he was with a major oil company where he held senior executive positions with regional accountabilities. He is the founder of various businesses including the Singapore based Asia-wide energy consulting business Tri-Zen.