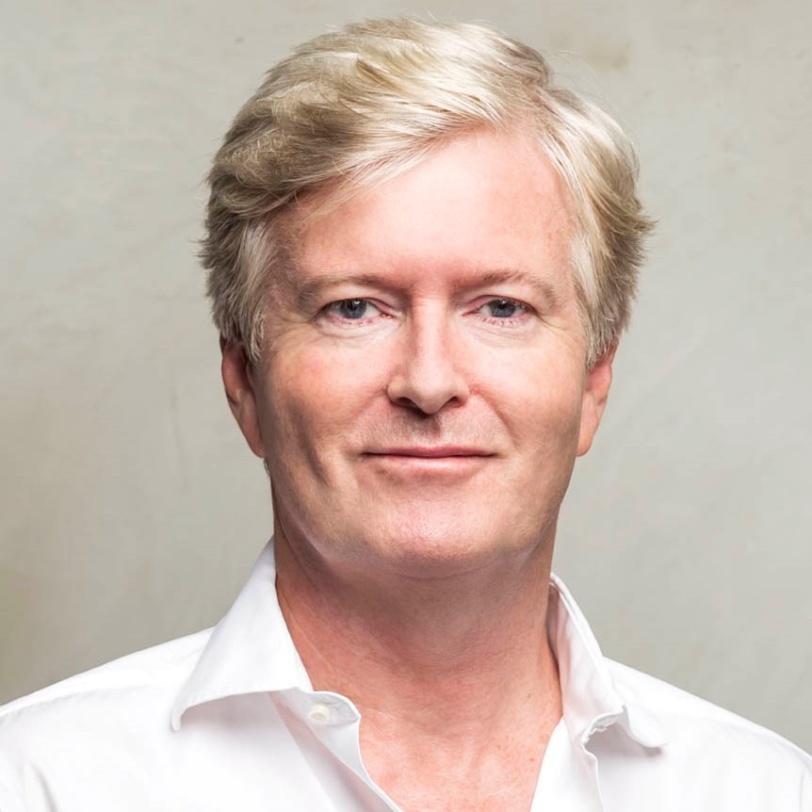 Stephen Mangham
Honorary Advisor
Brief info
(rhymes with hang'em) is one of the partners in Mangham Gaxiola, Singapore's biggest ever advertising agency start up.
Prior to setting up his own shop he was the Chairman of the Ogilvy Singapore Group.
Under his leadership, Ogilvy almost trebled their revenue and in less than six years grew from 240 to 600 people.
Stephen graduated with a degree in law from Oxford University. He is married with four boys and devours English Literature in his spare time.