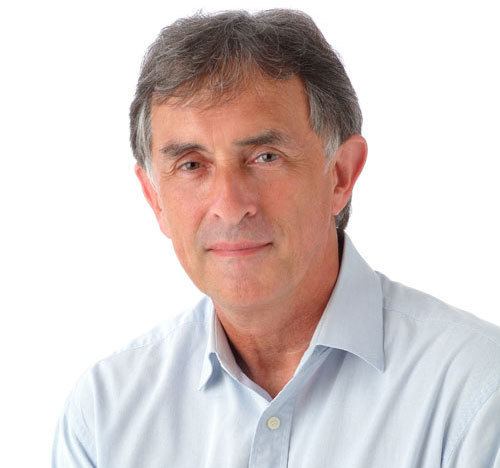 John Faulkner
Founder
Brief info
John Faulkner's career started in London when he graduated from the Webber-Douglas Academy of Dramatic Art. He has since worked as a professional producer, director and performer in over twenty countries.
His equity performer's name is Richard Denning.
London West End shows include "The Seagull" with Alan Bates;"The Good Companions"; "The Mousetrap"; Sir John Gielgud's production of "The Gay Lord Quex" with Judi Dench; "Oh Mr Porter!" at the Mermaid Theatre; "Me And My Girl" at the Apollo; "Dandy Dick" with Alastair Sim and "Stepping Out" at the Duke of Yorks.
His overseas work includes a year in Paris with Roland Petit and his wife Zizi Jeanmaire at Le Casino de Paris in their revue "Zizi Je T'Aime!" and a recital programme in the USA with Princess Grace of Monaco, which was also staged in London.
He has worked extensively in UK regional theatre including Birmingham Repertory Theatre, the Pitlochry Festival, Exeter's Northcott Theatre, the Leicester Haymarket, York Theatre Royal, Leeds Playhouse and two seasons at the Chichester Festival Theatre.
With his production company he produced a major UK, No. 1 tour of Ken Ludwig's comedy "Lend Me A Tenor"; the West End production of Jo Papp's hit musical "I'm Getting My Act Together And Taking It On The Road"; revue shows at the Edinburgh Festival and Lyric Theatre, Hammersmith as well as a national tour of Sweden in conjunction with the Swedish National Theatre.
Recital work includes performances in London and the USA with the late Princess Grace of Monaco and Dame Judi Dench and he has performed his cabaret act at Claridges Hotel, The Ritz and The Dorchester.
Directing work includes productions of Peter Shaffer's "The Private Ear and The Public Eye" and Bill Manhoff's "The Owl and The Pussycat" at the Adeline Genee Theatre, to name a few.
In Singapore, he co-founded the LaSalle School of Drama at LaSalle College of the Arts and has produced and appeared in shows here for over 12 years.