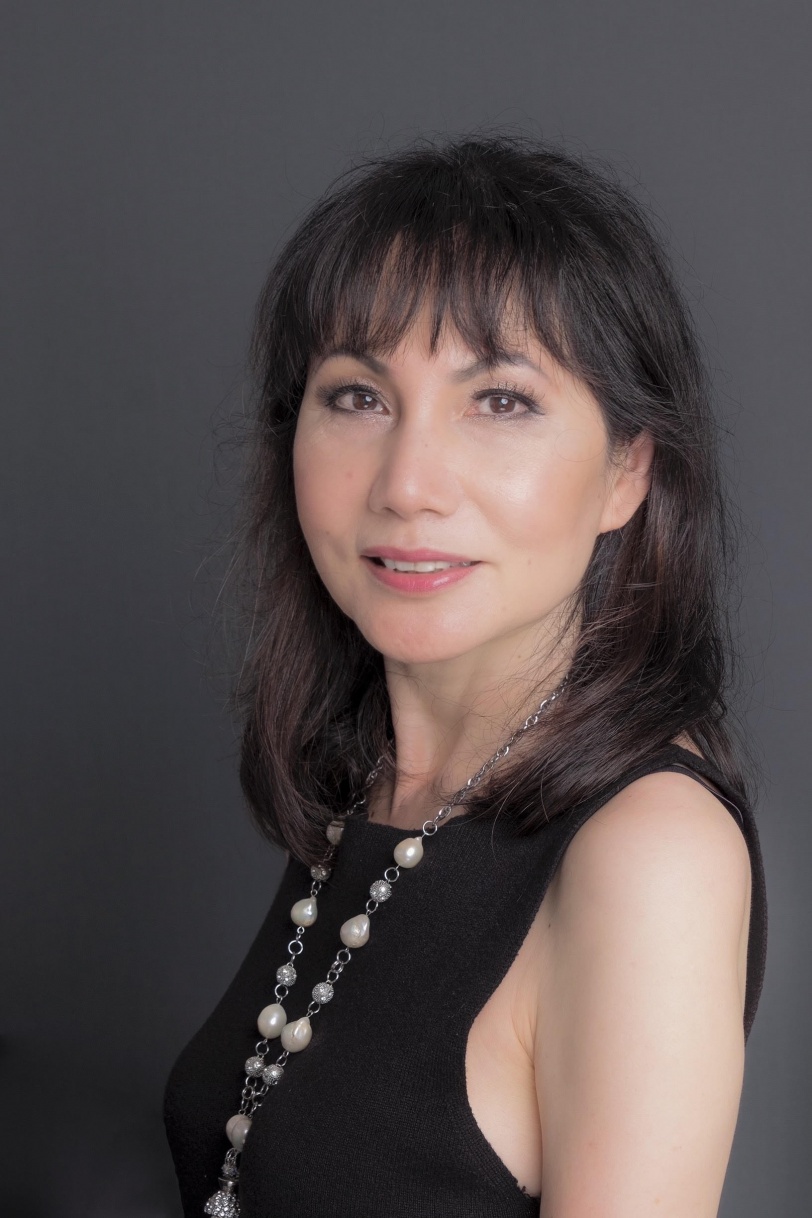 Cecilia Leong-Faulkner
Founder and Managing Director
E-mail:
producers@britishtheatreplayhouse.com
Brief info
"An artist's only concern is to shoot for some perfection, and in his or her terms, not anyone else's".
So, one of the most characteristic feats of the British Theatre Playhouse is the attempt to come as close to such a kind of perfection as possible. We started the company in 2004, and since then, the British Theatre Playhouse is increasingly renowned for doing its level best all these years to present to audiences in Singapore, the rest of Asia, and London, the best live entertainment possible from London's West End.
Bio
Cecilia has a great passion for British theatre and music since she was a young girl, and even married a British actor/producer who is now living in London since they separated in 2012. She believes that art is culture, an expression of one's dreams, inspiration, life, and society. Having international working experience, Cecilia is not new in the cross-cultural environments. She travels extensively and has lived in the USA, U.K., Malaysia and currently lives in Singapore. She has worked for American Express in Malaysia, Wembley Stadium PLC in the U.K. and the luxury Banyan Tree Hotels & Resorts based in Singapore. Cecilia started her Marketing and PR Consultancy after leaving Banyan Tree Hotels & Resorts and worked with various clients. They include the Six Senses Resorts & Spas, the Singapore Tourism Board on fashion events, and fashion designers such as Lawrence Steele, Neil Barrett, and Dsquared, and the Association of Business Executives, U.K. in promoting business management programmes leading to degrees and MBAs in over 80 universities around the world.
This has led to her current position as Founder and Managing Director of the British Theatre Playhouse. First started in 2004, the British Theatre Playhouse has produced and presented a series of highly successful British productions in Singapore, Malaysia, Thailand, Sri Lanka, Indonesia, and the U.K. British Theatre Playhouse takes pride on high standards equivalent to London's West End and offers U.K. casts comprising prominent stage, television and film actors. Some notable plays the British Theatre Playhouse has produced include Alan Ayckbourn's "How The Other Half Loves", "Private Lives" that was nominated as Singapore Tourism Board 2006 Best Leisure Event, "The Mousetrap", "Yes, Prime Minister" and "The Vortex" starring Hollywood actress Jane Seymour OBE.
Cecilia believes in championing social causes as a volunteer and through organising high-profile charity gala events through the British Theatre Playhouse to help raise funds for those who need the most.
Cecilia is a Life Member of the Chinese Women's Associations in Singapore and has recently been appointed to the Executive Committee of the Chinese Women Association in April 2018 to support their social cause activities. She has also joined the Leadership in Asia business group of Singapore's British Chamber of Commerce in April 2017. She is an Honorary Fellow of the Association of Business Executives, U.K., and a member of the Worldwide Association of Notable Alumni.
In August 2019, Cecilia received from CMO Asia and Global MICE Congress & Awards the "Most Influential Women Leaders" Award (in the event entertainment industry).