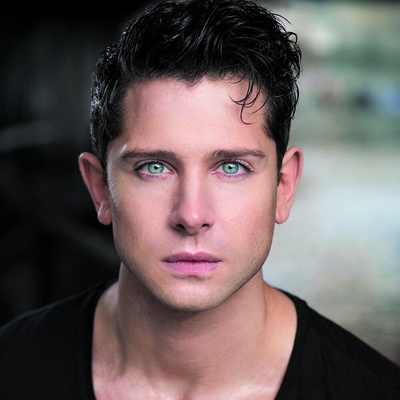 Ross William Wild
British Singer, Actor
Brief info
Ross William Wild hails from Aberdeen, Scotland and trained at the Glasgow Academy of Musical Theatre Arts.
His first professional role was in the USA in a music TV show called Highland Heartbeat, broadcast on PBS. Shortly after returning to London, he joined the cast of We Will Rock You in the lead role of Galileo.
He then went on to play Kenickie in the UK tour of Grease, Michael in Bare, Michael in The Witches of Eastwick and Norman in Dreamboats and Miniskirts before returning to the USA to appear in the Hollywood movies Interlude in Prague and The Spiritualist.
His next role was Elvis in the hit West End show Million Dollar Quartet for which he received much critical acclaim. One of the major highlights of his career to date, however, has to be taking over from Tony Hadley as the lead singer of iconic British band Spandau Ballet.